Happy Thanksgiving and Welcome to This is How We Roll link party!
I hope you're enjoying this long weekend with your family and friends. We appreciate that you took a few minutes to drop by our party this week.
It is always good to see you here at the This Is How We Roll Thursday link party. I can't wait to see what you are sharing this week.
Be on the look out for our #ThisIsHowWeRoll hashtag and please feel free to use it when you share about the party.
Each featured post will be shared on all of the hosts' Pinterest, Facebook, Twitter, and Google+ accounts and will be pinned on the This Is How We Roll Featured Pinterest board
We'd also like to start featuring more of EVERYONE's posts. To do that we've created a custom search bar. If you give us permission, we will add your site's URL to the search function so that whenever we write a round-up post, we can check for relevant posts on your site to include. We also want to make this search tool available to all of you. To be added to the This Is How We Roll custom search, fill out this form. Each week, I'll display the custom search bar here at the party to make it easy for you to find.
Loading
Now let's roll!
We are Cynthia from Feeding Big and
your host this week is Susan from Organized 31
Hi, I'm Susan. I believe life is better when organized. Maybe I feel this way because I've moved into and organized 25+ houses in 12 states and 3 foreign countries. My active duty husband, 3 children, dog and leopard gecko are always up for another move and another adventure. I'd love if you dropped by Organized 31 to visit.
In preparation for the holidays, I've been having fun getting organized and creating unique gift wrapping ideas.
Our features this week are:
Most viewed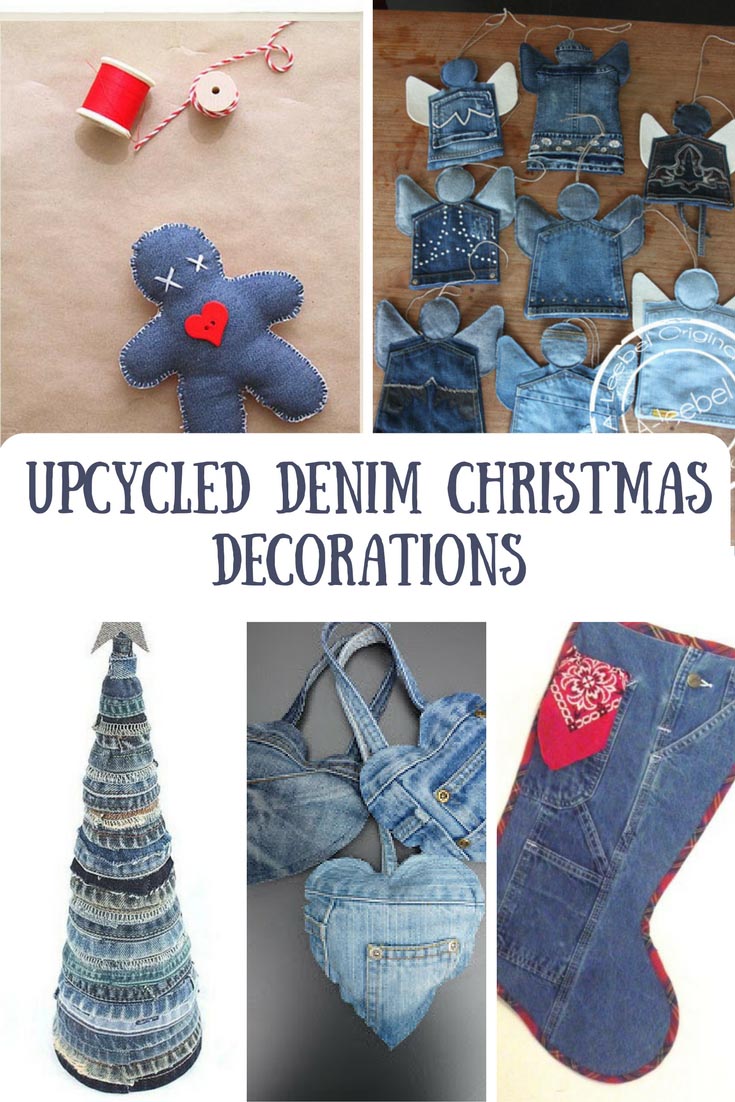 Favorites
If you were featured, grab a Featured Button and display it on your post or party page.
Everyone else, please grab our This Is How We Roll Thursday party button and put it on your party page or directly on your post to help others find us. More people coming to party means more chances for your posts to be seen and more opportunities for you to connect with other bloggers!
I am a lover of great food, gardening, quilting and all things that make my house a home.