Welcome to the This Is How We Roll

Thursday

Link Party!
We appreciate that you've come to join us and inspire us by sharing your family friendly links.
To show our thanks we commit to commenting on or sharing every one of your links on our social media channels.
We are
Corinne from Wondermom Wannabe
Cynthia from Feeding Big
and
your host this week is Susan from Organized 31.
Hi, I'm Susan. I believe life is better when organized. Maybe I feel this way because I've moved into and organized 25+ houses in 12 states and 3 foreign countries. My active duty husband, 3 children, dog and leopard gecko are always up for another move and another adventure. I'd love if you dropped by Organized 31 to visit.
Here are some things I've been working on recently:
Recipes to Make During a Kitchen Renovation
Most viewed
10 Things to Buy (And Not to Buy) in April from A Debt Free Stress Free Life
Features
Mom and Daughter Date for Every Budget from Study at Home Mama

Vacation Planning Pack from Mama Goes Frugal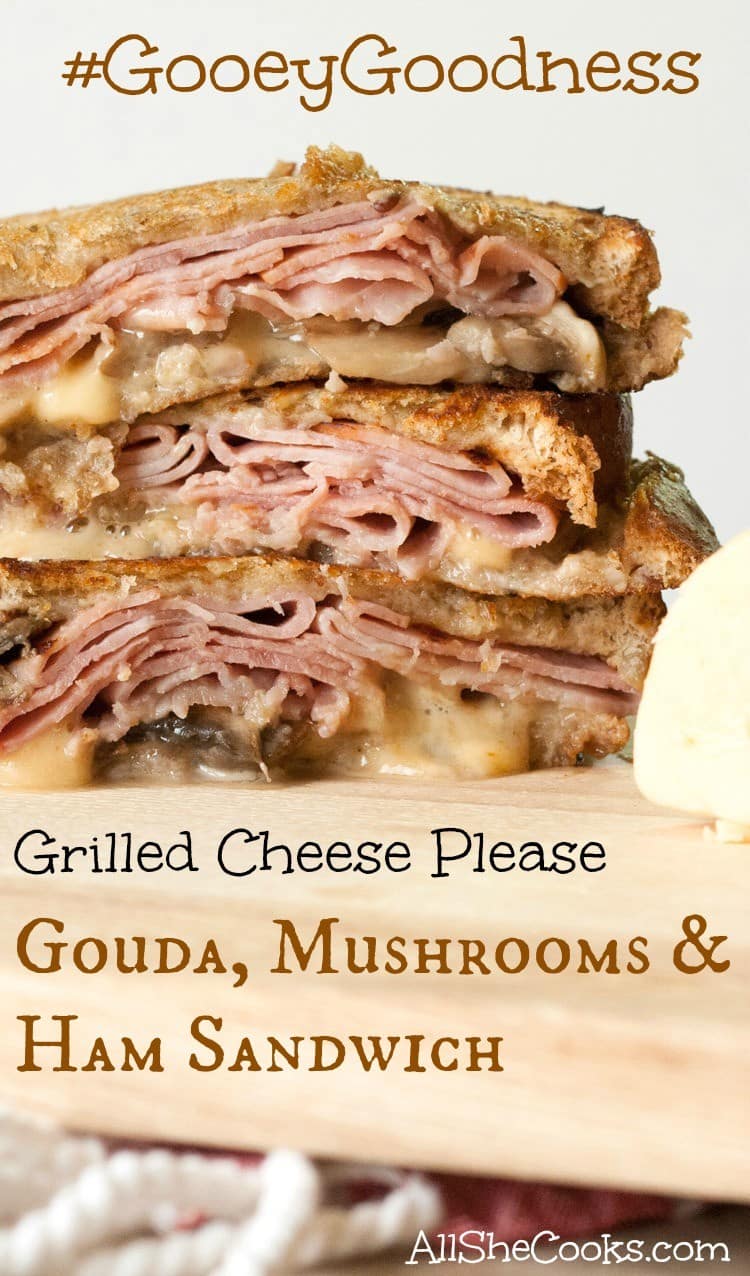 Grilled Cheese Day from All She Cooks
If you were featured please grab a featured button.
Now on to this week's creations! Show us how you (family friendly) roll.
I am a lover of great food, gardening, quilting and all things that make my house a home.