Mother's Day gift ideas for the gardener. My Mother gardened, I garden and now my daughter gardens. We all love working out in the flower and vegetable beds.
There is something wonderful about getting your hands in the dirt. There is magic in planting a seed and watching it become a beautiful flower, vegetable or herb. I often wonder if women enjoy gardening so much because it is much like what our bodies go through when we are pregnant.
Finding a special and unique idea for your gardening Mom or any gardener can be difficult. I often head over to Etsy to see what is available there. I love giving a handmade item or a vintage item as a gift for my Mom. I know it will be special and something not everyone will have.
Here are my Mother's Day gift ideas for the gardener. I hope you find a few that you know your Mom will love. You may even find one or two you can't live without. When you purchase something from one of the sellers that are represented here, I receive a small commission. I thank you and I know the sellers do also.
Mother's Day Gift Ideas for The Gardener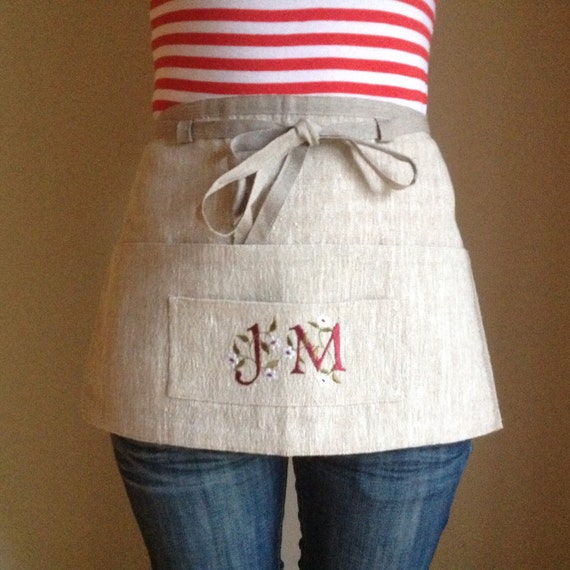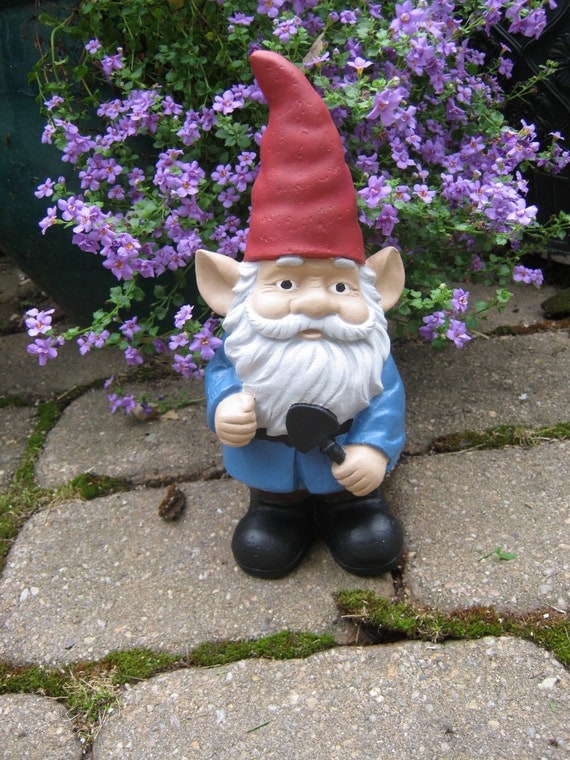 Gardening Gnome (My Personal Favorite!)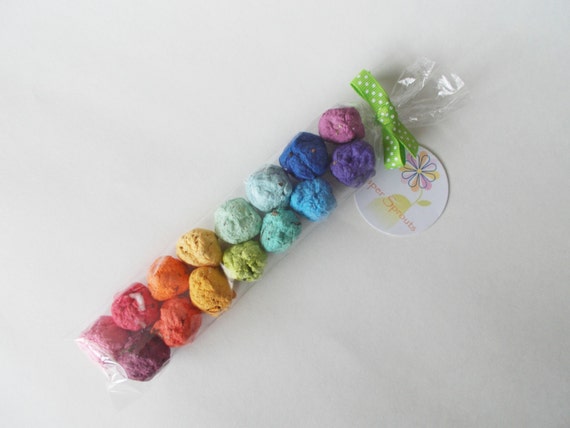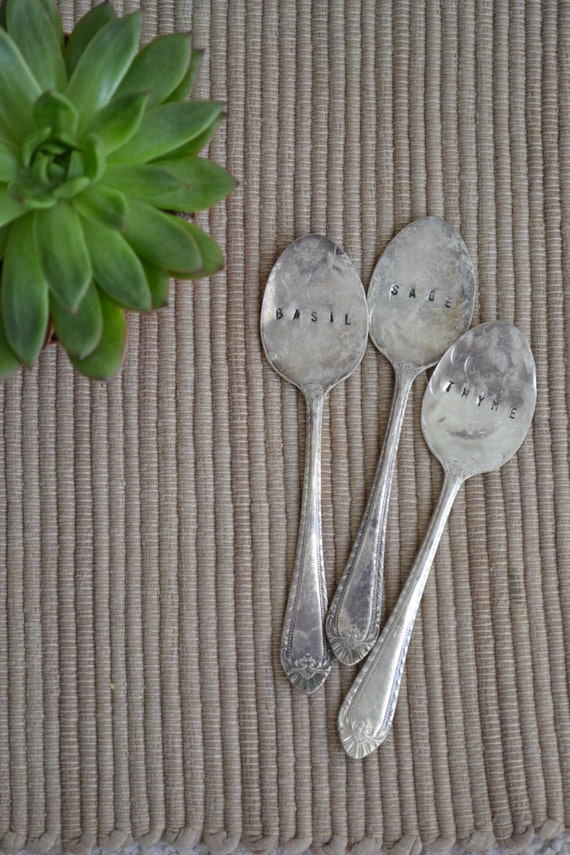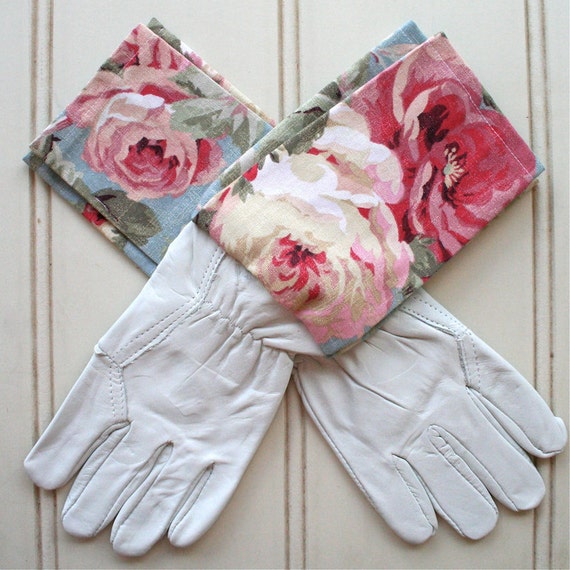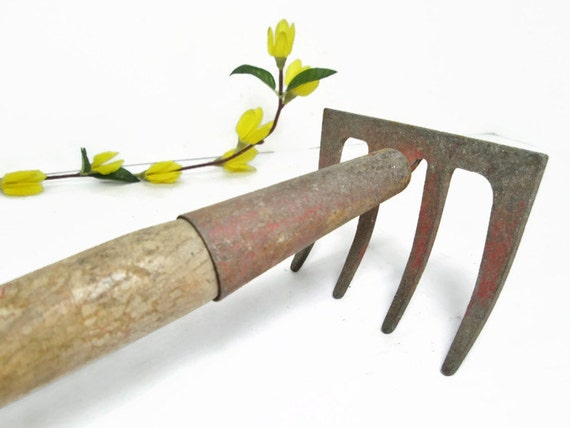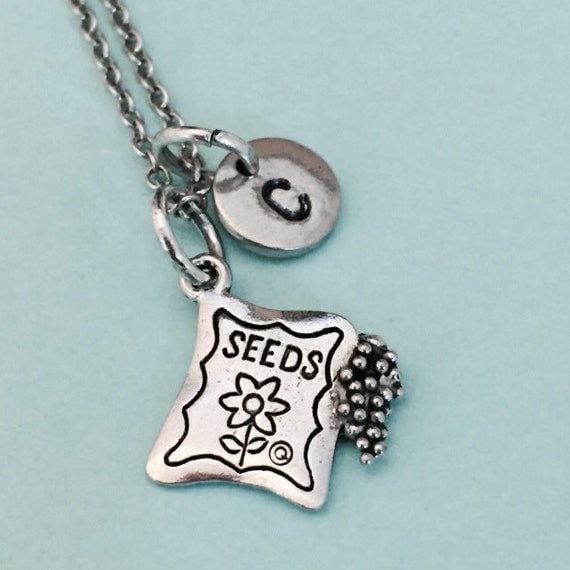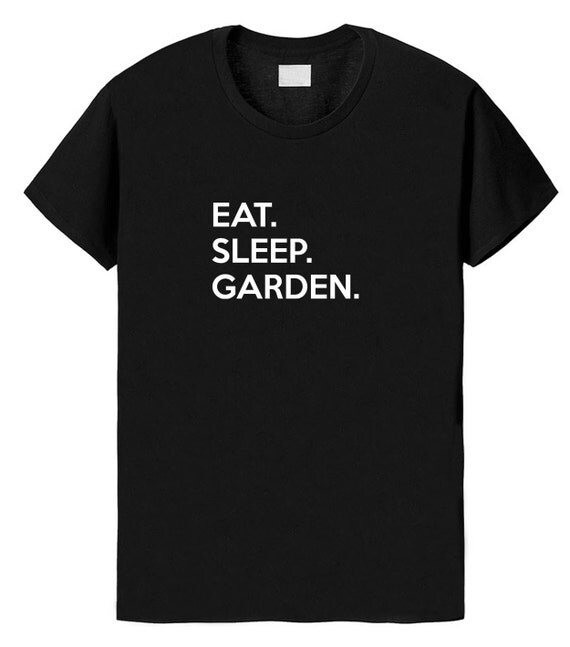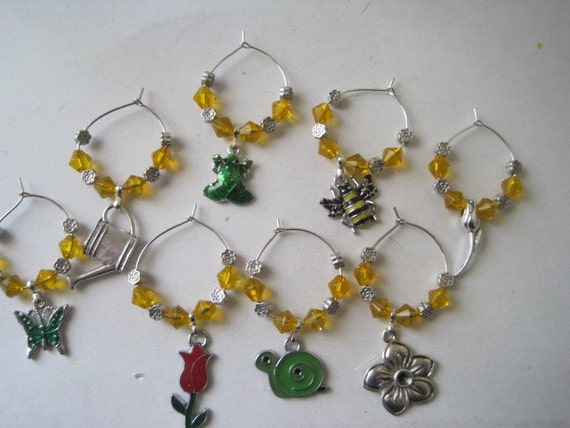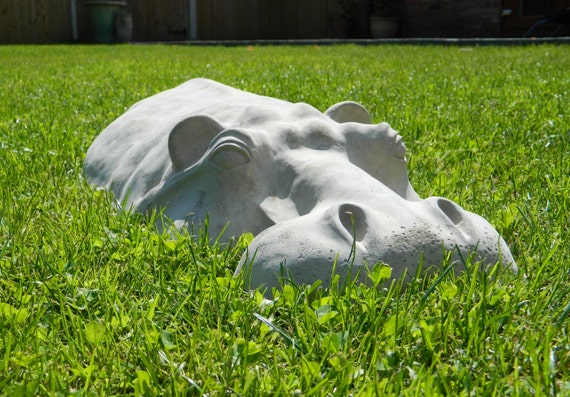 As a Mother who loves to garden, any of these great gifts would make me happy. So, I hope you are inspired and that I have got your wheels turning.
Which Mother's Day Gift Idea strikes you? Will you choose some seeds? How about that hippo?
Monogrammed Apron
Hippo
Gnome Yard Decoration
Seed Bombs
Herb Markers
Gardening Gloves
Vintage Gardening Claw
Seed Charm
Great T-Shirt
Wine Charms
&
I am a lover of great food, gardening, quilting and all things that make my house a home.