Welcome back to another In and Out of the Kitchen link party.  I am so glad to see you all stop by again!  If you are new here, welcome!  I hope you will wander around and see some of what I have been up to!  If you haven't already visited me on Google +, Facebook, Twitter or Pinterest, I would appreciate it if you would drop by and follow me!
I hope you all had a great Easter!  Ours was quiet, but nice.  I spent a lot of time in the kitchen!  We had Chicken and Dumplings as our main course.  I made some mini-cheesecakes for dessert!
Shall we take a look at last week's favorites?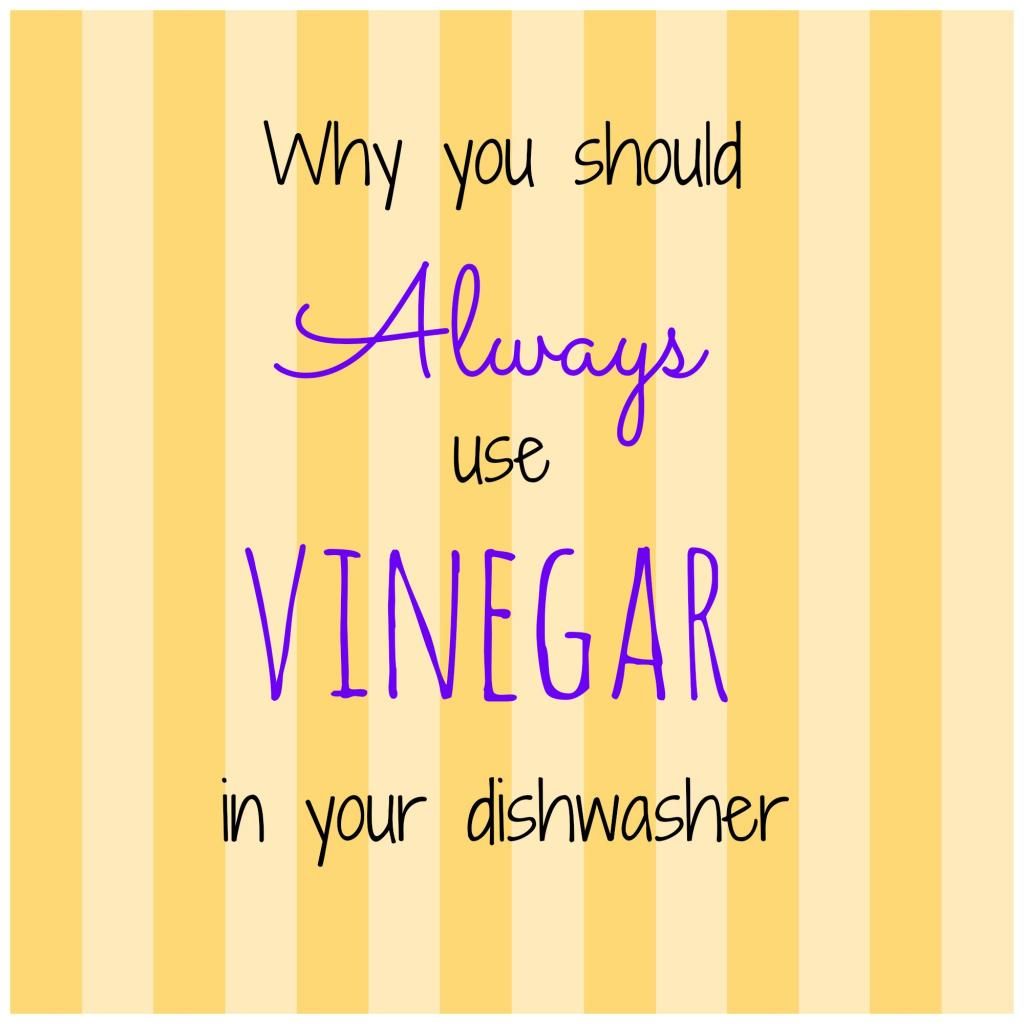 Just a couple more things, before you go.  Have you read about Food Bloggers Against Hunger?  I was very interested to read about this program and will be participating on the 8th of April.  Please drop by   and read about the program and consider joining.
If you have not already linked your Blog Party to my link page, I would really appreciate it if you would take a moment to do so.  It not only makes it easy for me to remember to join you, but it will make your party available to others.  Go HERE and it will take you right to the page!
Thank you so much!  I appreciate each and every one of you!
I am a lover of great food, gardening, quilting and all things that make my house a home.