This is a Sponsored post written by me on behalf of Grate Chef, Inc. for SocialSpark. All opinions are 100% mine.
We recently purchased a gas grill and we are loving it! Prior to that we had a charcoal grill that was good and it lasted us quite a few years. We moved "up" to the gas grill because of some rusting we were having on our old grill.
I don't know about you, but I think summer and grilling go hand in hand! There are so many great dishes you can prepare on the grill. One of my favorites is Grilled Shrimp!
Since we upgraded to a gas grill, I thought it would be great to upgrade a few of the things that are necessary for grilling. While researching these items, I came across Grate Chef. They have over 40 years of experience in the food service and retail business. I love that I can order the items at store locations or I can buy online. What could make grilling easier than that?
One of the items I was most impressed with were the Grill Wipes. Here is a quick video that will make you want to run out and buy some! (Remember you can also buy online).
Grate Chef Grill Wipes Video Demo
These wipes not only clean your grill, but also oil it with an industrial oil. No sticking food! That is music to my ears! I can guarantee you, I have had some issues with my grill and food sticking!
Another item I was really impressed with was the Flare Down. How many times have you almost burned your food due to a flare up on the grill? Check this video out and see how helpful it would be to have this right next to your grill!
Grate Chef Flare Down Video Demo
Grate Chef products can be purchased at many major retailers that are in your neighborhood. I will be picking up my Grate Chef products at Lowes or Home Depot.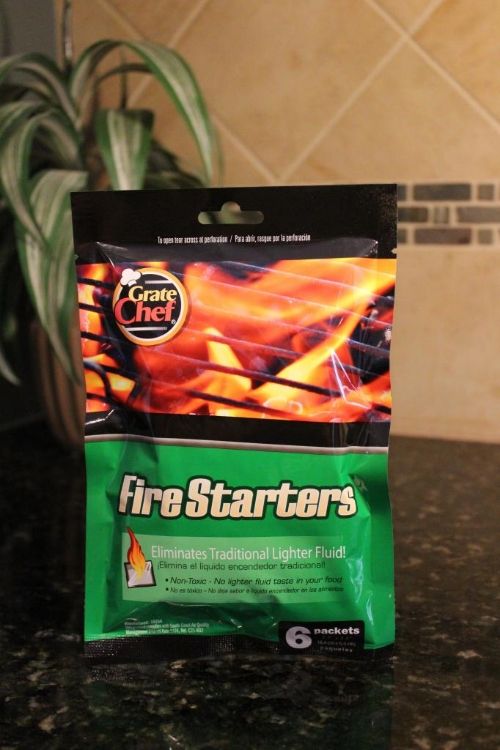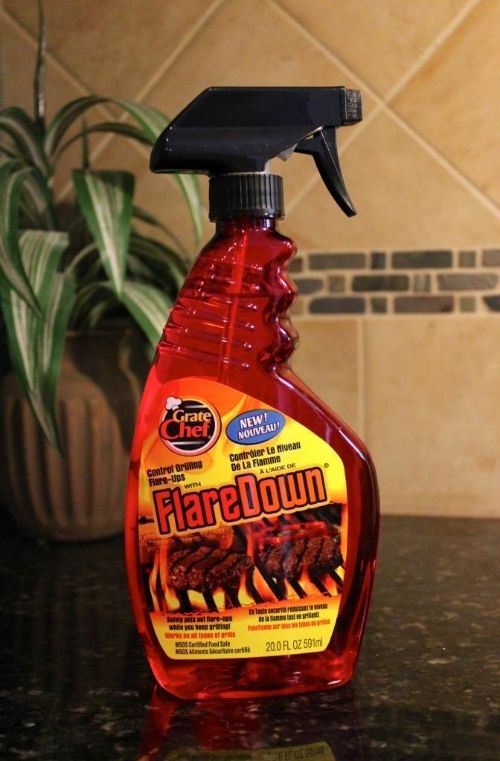 I am a lover of great food, gardening, quilting and all things that make my house a home.