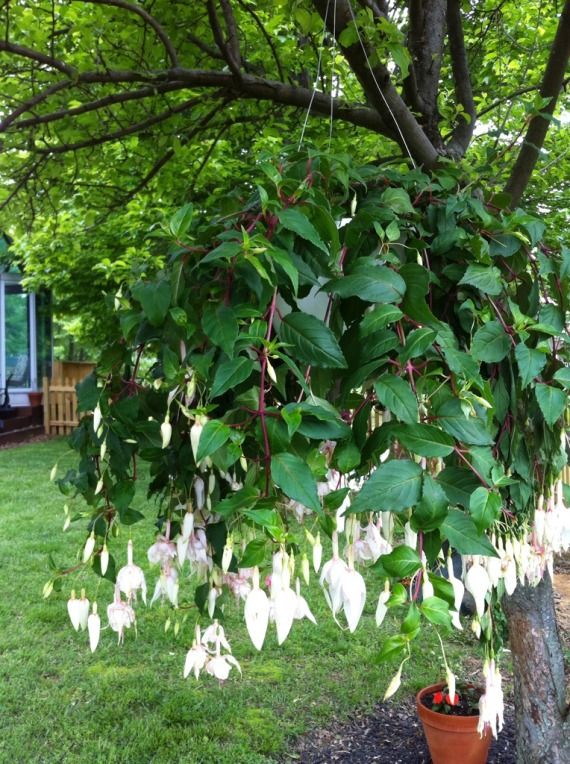 I have a love of gardening and am happiest when I am outside with my hands in the dirt! It doesn't matter if it is a vegetable or a flower bed that I am tending to.
I hope that you remember my potato tower post! I want you to know that the potatoes are doing great! I have covered them twice with dirt and straw and the potatoes are still growing! The potato towers get a lot of attention in the garden. I don't mean they require a lot of work. I am just so excited by them, that I am always peeking to see if they have popped through the next level of dirt and straw yet. I am eager to see what our harvest will be. Aren't they great?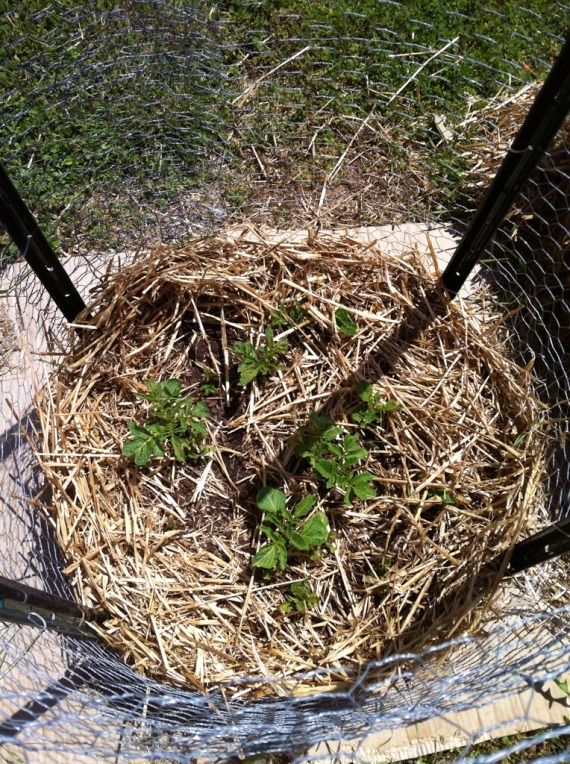 This raised garden is filled with broccoli, lettuce, radishes and garlic. This is my first time growing garlic. Have you ever tried growing garlic?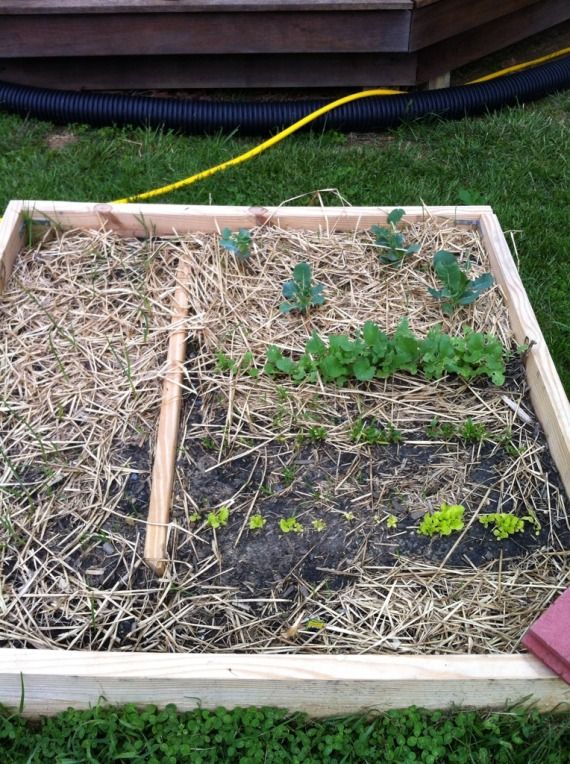 Taking a trip to our local farmers market, also means taking a trip to the ATM machine for me! Last weekend, Big and I decided to enjoy the great outdoors and visit my favorite Farmers Market. I bought 5 hanging baskets and if I could have fit more in the car, I would have bought more!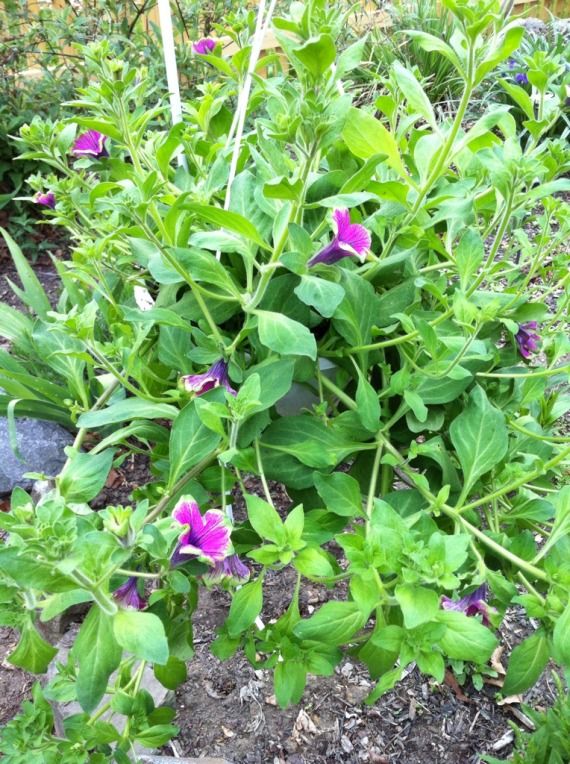 I can't think of the name of this plant right now! Can you help me out? I just know, I love the color combination!
Perennials are my favorite flowers to plant. I enjoy being able to plant something once and then see it come back. I espeically love the fact that when they come back, they are bigger, stronger and there are more of them. When the plants have multiplied substantially, I carefully dig up a small portion and replant it somewhere else in the garden. Free plants! What could be better? I have even shared and swapped perennials from my garden.
I will share some photos of my perennials next week. One of my favorites is Bee Balm. What is your favorite perennial?
I am a lover of great food, gardening, quilting and all things that make my house a home.