Did you realize I am a crafter? I bet many of you didn't. I love to quilt, sew, knit and crochet!
Here is a photo of an apron I made last year – it began as a man's shirt.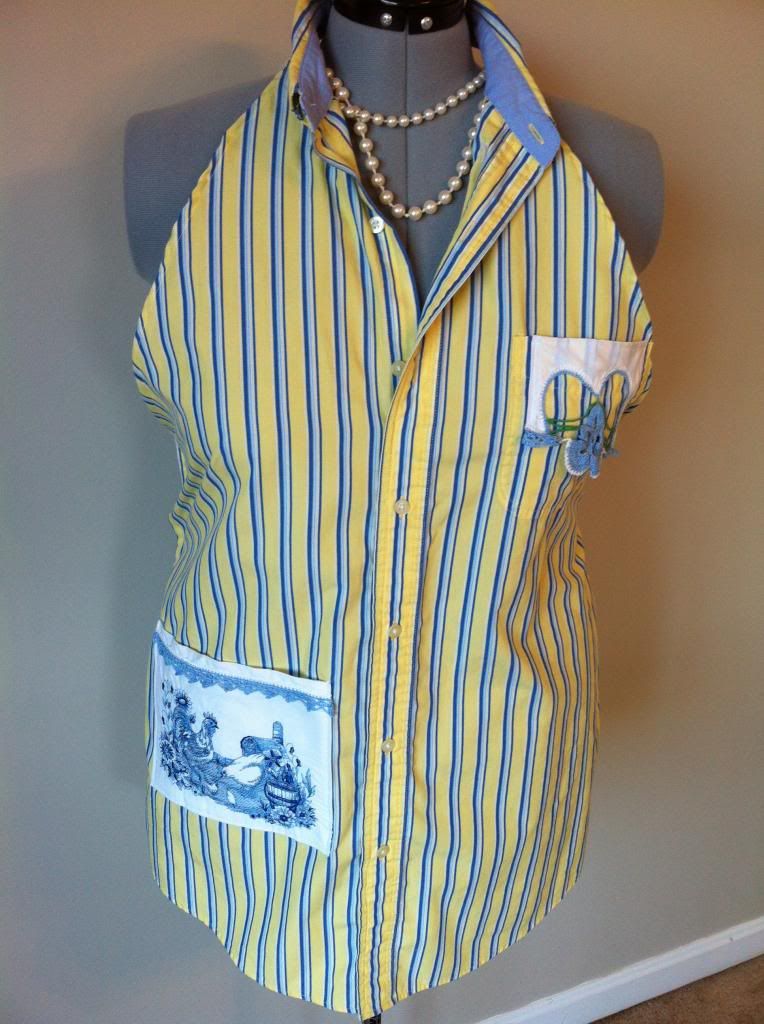 I made this burlap bag and embroidered it to hold my garlic. I really love it, my garlic is easy to find and because of the burlap, it can breath!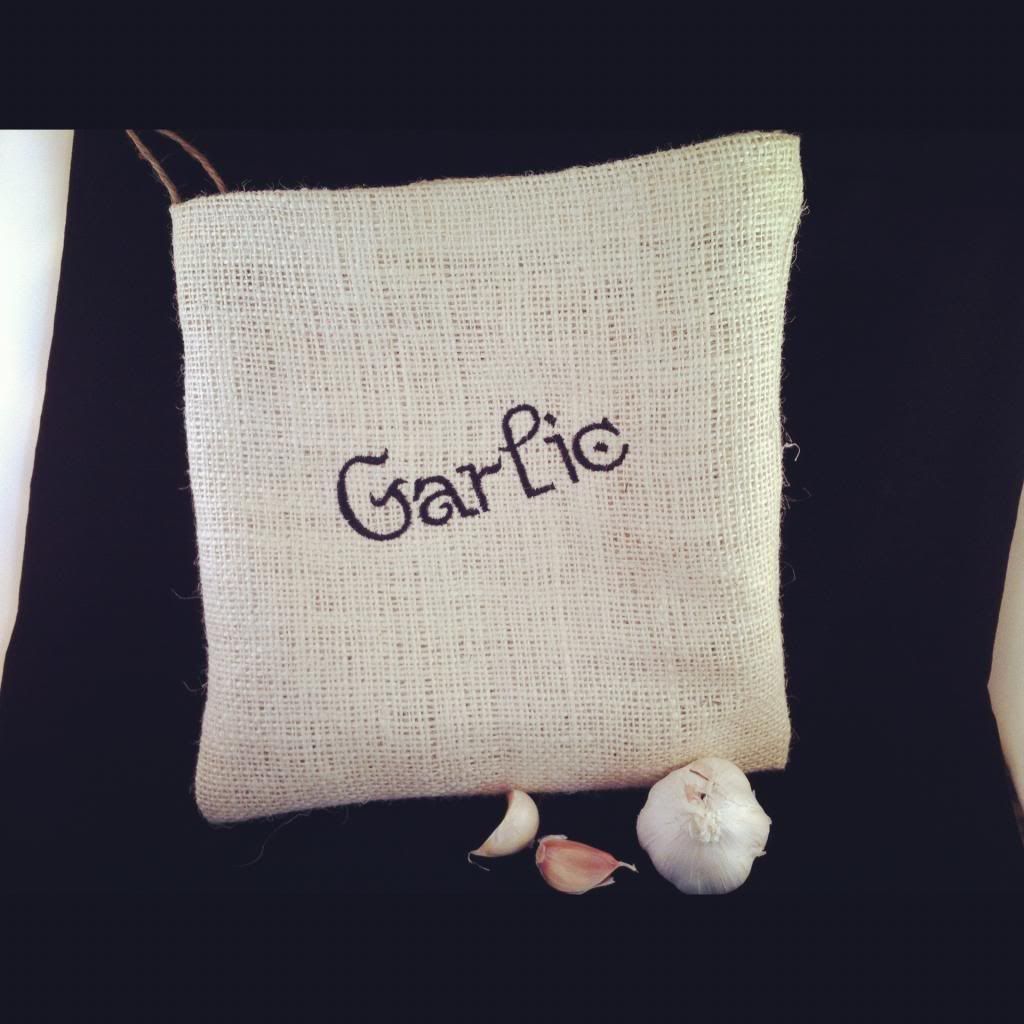 When I want to learn a new project, I head over to Craftsy. They are a great source of materials and classes of all types. Right now, they are having a huge sale!
From Friday, December 13 – Monday, December 16, designer yarn is on sale up to 80% off and designer fabric is up to 65% off. Order by 12/16 to guarantee delivery by 12/24…sorry, this is only for US residents. Hurry over to Craftsy! This sale expires on 12/16 at midnight MT.
I am a lover of great food, gardening, quilting and all things that make my house a home.